The Phoenix Card
All members on the Card Pesa platform are provided with this card to be used as a unique identifier of our clients.
It can be used when interacting with merchants and can be used for offline transactions with third parties who integrate with our platform such as other digital service providers like insurers, paybill applications and buy now pay later partners.
The card is valid only for the period that the client is subscribed and has unique offline identification verification attributes that make it ideal for use with feature phones and use in areas with limited internet connectivity.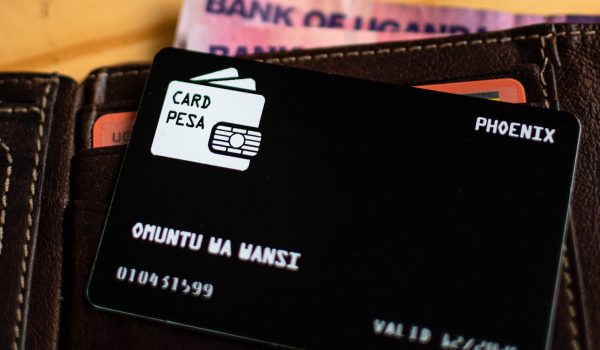 USSD Platform *217*260#
Once enrolled, a client can access our services using the above USSD code on any mobile phone network that recognises this short code.
Online platform – app.cardpesa.com
You can type the above link into any browser and access our services.
WhatsApp Chatbot
Once enrolled you will be able to access our services by whatsApp.
Simple enough. Let's get you signed up.