Card Pesa is the trading name for a company that was known as Discount Cards Limited and now known as Card Pesa Limited, a registered Tier 4 Non Deposit Taking Micro Finance Institution regulated by the Uganda Micro Finance Regulatory Authority.
To review our regulatory law please click the link below.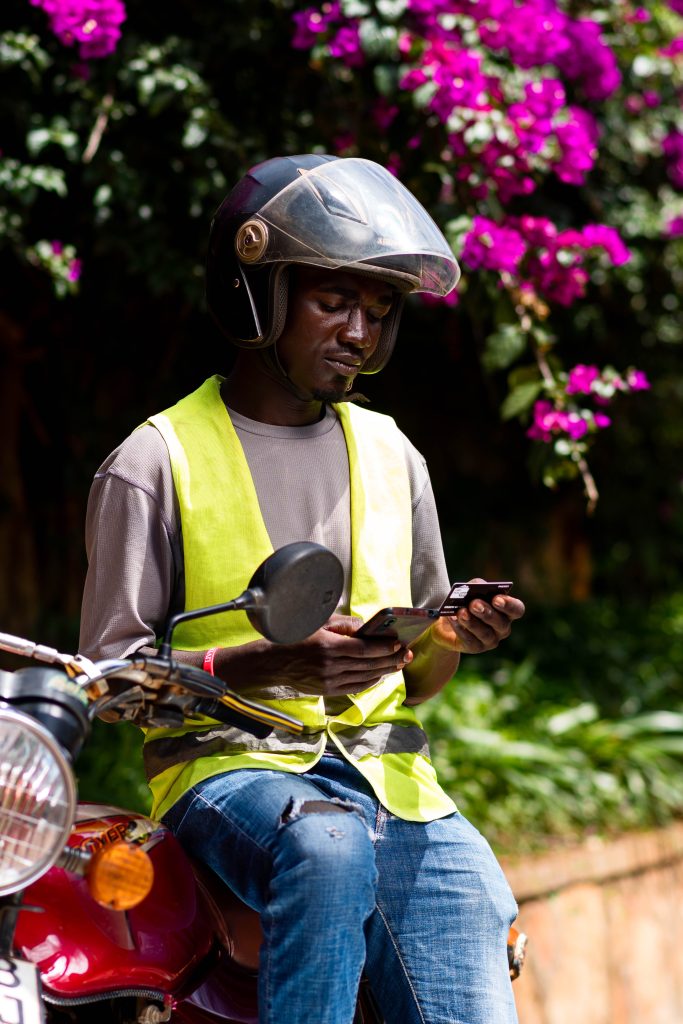 Our vision is to help provide short term digital credit solutions for the ordinary African to help them meet their short term working capital and emergency needs.
To do this effectively we are an annual subscription based platform which provides credit to our members over the year they subscribe.
The credit therefore provided on our platform after subscription is given solely at our discretion and is not predetermined prior to signing up as its based on what we deem as a client's demonstrable current and future cash flow.
Simple enough. Let's get you signed up.