Cash Accessed Digitally on Demand
Card Pesa is a Licensed Tier 4 Micro Finance Institution that provides Trade Finance, Working Capital and Emergency Financing to enrolled and subscribed members on our platform throughout the period they are subscribed.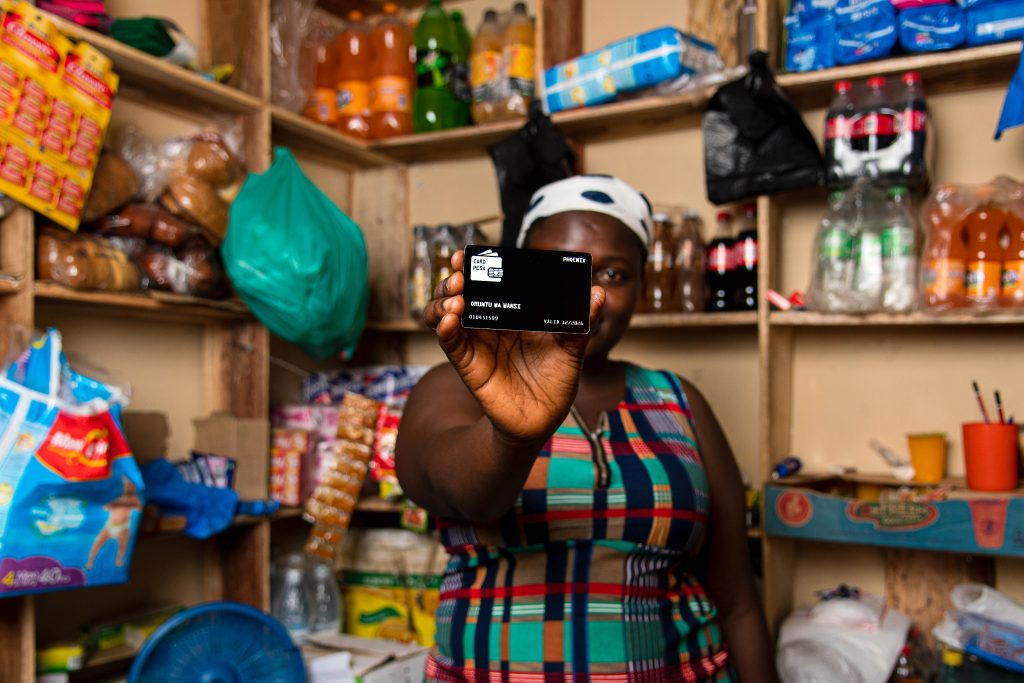 In an ever changing economic environment where engaging in more than one activity to make ends meet is prevalent, Card Pesa is your partner that enables you to increase earnings by utilising credit to supply or do more.
Africa's youthful population is energetic, innovative and getting involved in the new economy that traditional financing models do not support.
Card Pesa has designed its service offering to provide instantaneous financing to its clients based on their current and future projected earnings without recourse to collateral which many of them do not have.