The Card Pesa platform provides the opportunity for a large array of merchants and partners to provide their products and services to our clients without needing to have the expertise in doing in-house KYC , credit processing or debt collection.
The Card Pesa platform therefore provides merchants and partners with a Digital Platform As A Service so they can focus on what they do best and let us handle and manage the provision and recovery of credit on their behalf.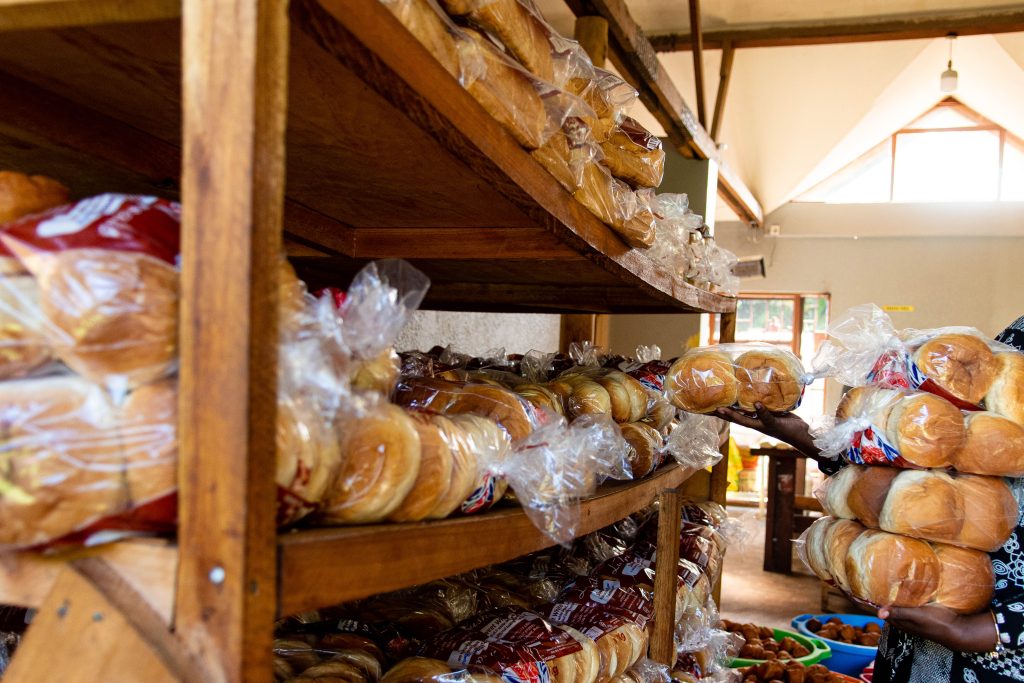 The Card Pesa platform can be integrated with a merchant or partners platform using an API after enrollment with us and then they can service our clients or use our platform to manage their clients to whom they provide credit.
We are also integrated into a number of aggregator services and international payment processors so all means by which digital financing can be dispatched to whatever wallet in whatever currency and recovered can be serviced using our platform
Card Pesa is a premiere service provider leading the way in how digital online financing is provided to the ordinary person and are constantly adding functionality as newer methods of transacting are introduced
Simple enough. Let's get you signed up.